14U East - Ottawa, Ontario
The 2017 National Championships will be hosted from coast to coast with nine events across eight cities in Canada. This year, more than 900 teams will compete for the title of National Champions. VC is very excited to host and welcome teams to this event!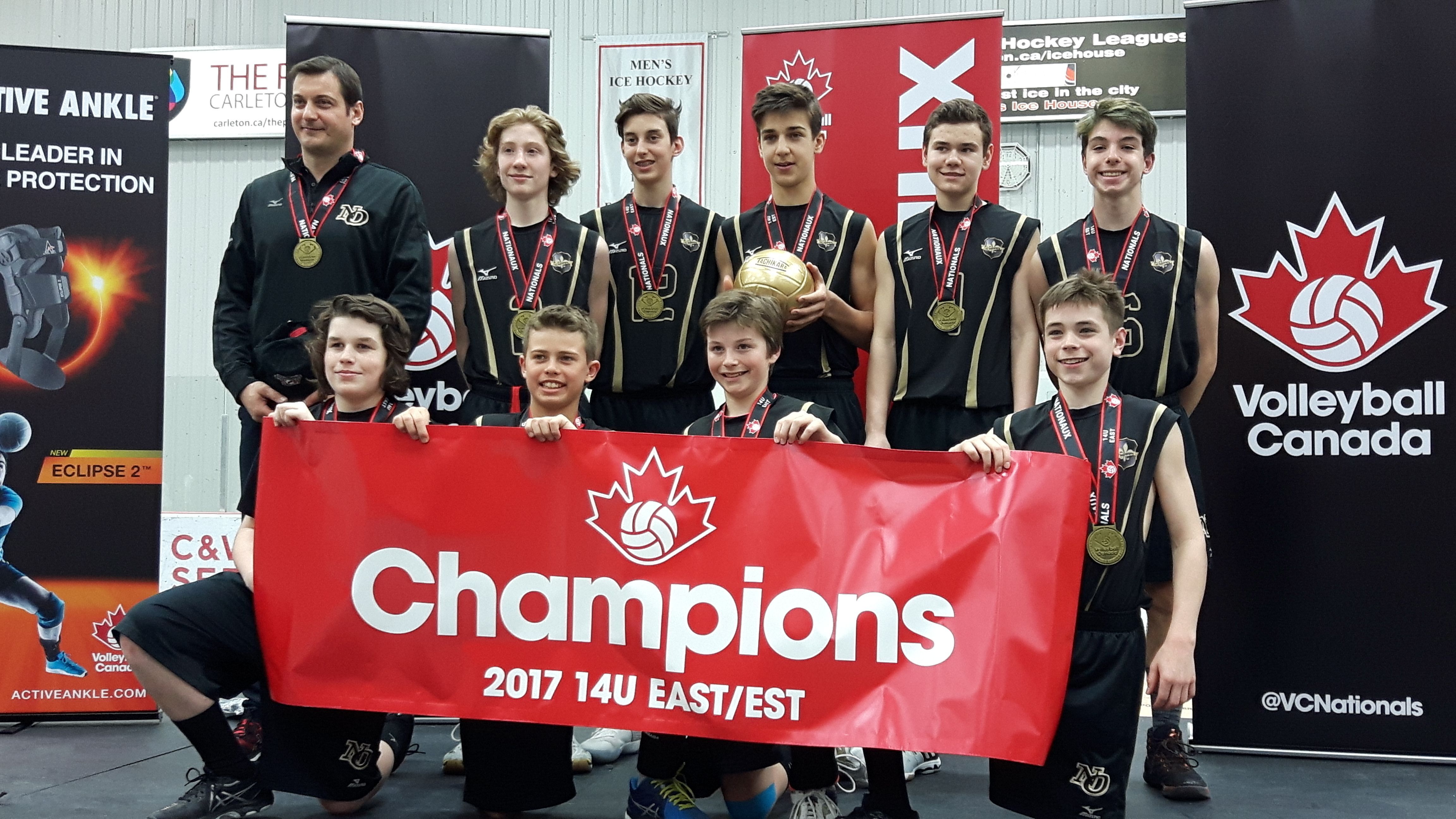 2017 Post-Event Survey
We are always looking to improve our National events through participant feedback. Please take some time to tell us how we did by completing the 2017 Post-Event Survey. Fill out the survey for your change to win a great VC prize pack!