List of Inductees 2014
Michael
Rockwell
Athlete
Mike Rockwell has had an impact on volleyball in Canada in many different ways: as an elite national team athlete: as an administrator at multiple levels; as a coach of school and club teams; and as an International Referee in both indoor and beach disciplines.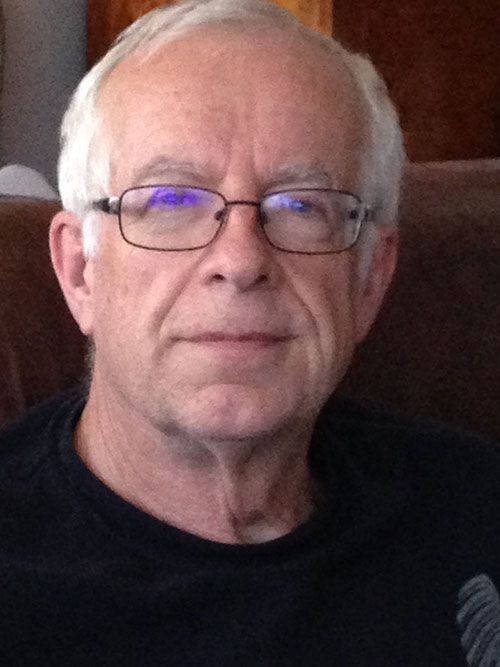 One of the highlights of Mike's career was his time with the National Team from 1967-1972, including the 1969 World Student Games in Turin, Italy and in 1971 in Cali, Columbia.  He also competed in the Olympic Qualification event in France where the team came close to qualifying for an Olympic berth.   
Mike went on to become a very active coach at the high school and club level in British Columbia and also coached at McGill University, at UBC and served as an assistant coach with the Canadian Women's team.  In addition he has been involved as a volunteer club administrator with the BC Olympic Volleyball Club as well as serving on the Board of Directors and President of Volleyball BC.
In 1986 Mike was named as an International Indoor Volleyball Referee, one of the few Canadians to achieve that designation at the time. In 1995 Mike became the first Canadian official to also be named as an International Beach referee, one of only a handful of referees in the world with both designations.  From 1989-1994 Mike served as a member of the Volleyball Canada Board of Officials and the Chairman of the National Officials Committee.  For his work as a referee and administrator, Mike was awarded a Volleyball Canada Officials' Committee Life Membership.