List of Inductees 2007
Hugh
Hoyles
Builder
Hugh Hoyles' contributions to the development of volleyball in Canada and Alberta for over almost 40 years as a coach, administrator and builder.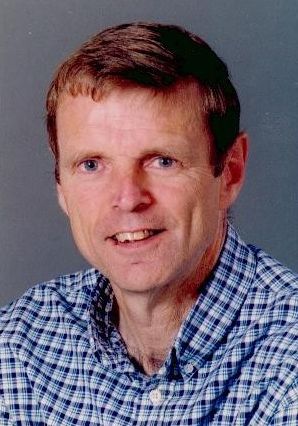 He enjoyed a 33 year career on the staff of the Faculty of Physical Education at the University of Alberta, including coaching the men's varsity team and directing the intramural sports program. 
As the Director for volleyball at the 1976 Olympic Games in Montreal, Hugh was responsible for 100 staff overseeing the operation of the Games. The volleyball competition was a highlight of the Montreal Games, attracting record crowds and television audiences. 
Hugh also assumed a leadership role as chair of the volleyball competition at the 1983 World University Games.  One of the highlights of the event was a tremendous gold medal match where the Canadian men's team captured the silver medal in front of some 13,000 spectators at the Edmonton Coliseum.
Hugh served in a number of other leadership positions, such as President of the Alberta Volleyball Association, Chair of the Canadian Volleyball Association National Senior Championship and Director for a series of international tours of western Canada.
Hugh also founded the Jasper Volleyball Camp, one of the first residential volleyball camps in Canada. Hugh achieved status as a Level IV Volleyball Coach in 1973 and in 1978 was named as a course conductor for the CVA, one of the first coaches to be granted this status.  In this role he conducted numerous coaches' and players' clinic throughout Western Canada.