List of Inductees 2012
John
Przybyszewski
Athlete
John Przybyszewski has been an outstanding ambassador to the game of volleyball both in Canada and across the globe, having played in over 200 international volleyball matches. He retired from the Men's National Standing Volleyball Team in 2005 as one of the most decorated athletes in Canadian volleyball, and international Standing Volleyball history.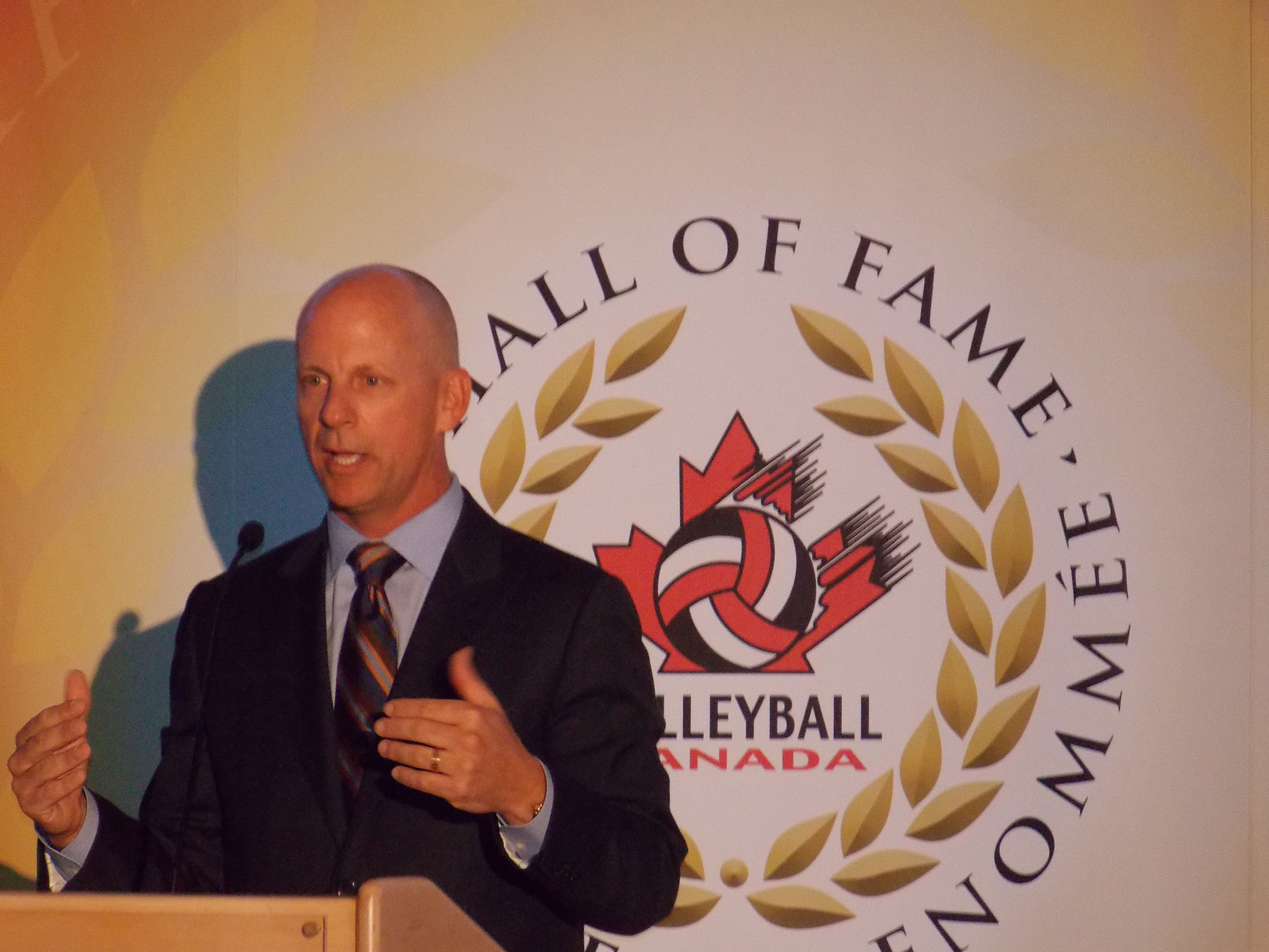 John was recruited in 1989, at a time when the team was managed through the Canadian Amputee Sports Association. His first tournament with the team was that very same year – the World Championships in Las Vegas, where the team finished 7th.
The 1999 Pan Am Cup also marked John's emergence as one of the top players in the world. He was named Best Defensive Player, the first of many individual accolades this great athlete would earn.
John and the team earned a berth to represent Canada at the 2000 Paralympic Summer Games in Sydney, Australia, where history was made as the team won the Silver medal. This was, and still remains, the best result any Canadian volleyball team has had at an Olympic or Paralympic Games – men's or women's, beach or indoor.
Off the court, John was also a great contributor, single-handedly raising $50,000 in sponsorship and donations to help the team prepare for the 2000 Games. John also helped provide volleyball instruction to the players and coaches of the Cambodian National Volleyball League for Disabled – a league in which 75% of the athletes are land-mine survivors.
View next picture
View more pictures