Mar the 20 Corporate
#defygravity: Introducing the new Volleyball Canada
Five years after the sport was founded in 1895, volleyball made a humble Canadian debut at the YMCA in Ottawa. We've come a long way.
A New Era for Volleyball
At the Rio 2016 Olympic Games, the men's team qualified for the first time since 1992, and a record four Canadian beach teams competed with three ending up in the top 10. On the beach world tour, Canadians are now topping podiums and the National Championships in Calgary drew ten thousand athletes from across the country.
The Volleyball Canada Brand
The new brand reflects a bold new outlook for the sport. A clear voice and cohesive system that connects all the organization does — from school programs to athlete development, to National Championships and the Volleyball Canada Hall of Fame.
The new emblem sheds the complexity of previous incarnations. An evolved icon to represent a new generation of athletes. The typography is constructed from simple geometric shapes, circles and straight lines, which are reflected in the equipment and on the field of play. Representing both indoor and beach volleyball, the colour palette expands from traditional Canadian colours into beach-inspired aqua, salmon and violet.
The new brand is currently rolling out across all Volleyball Canada's touch points including digital, social, events, training centres, merchandise, and Team Canada uniforms.
The Brand Volleyball Canada
View next picture
View more pictures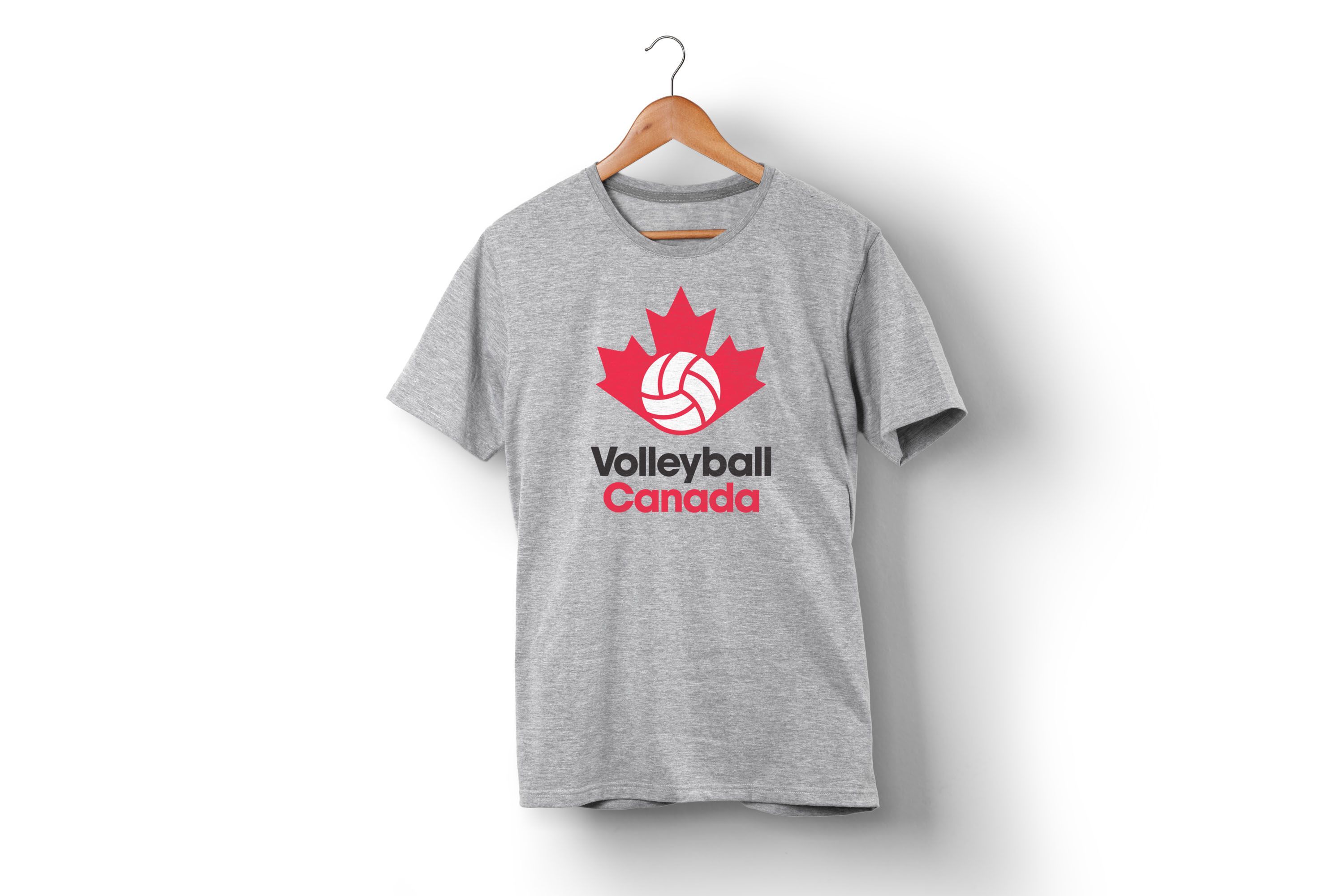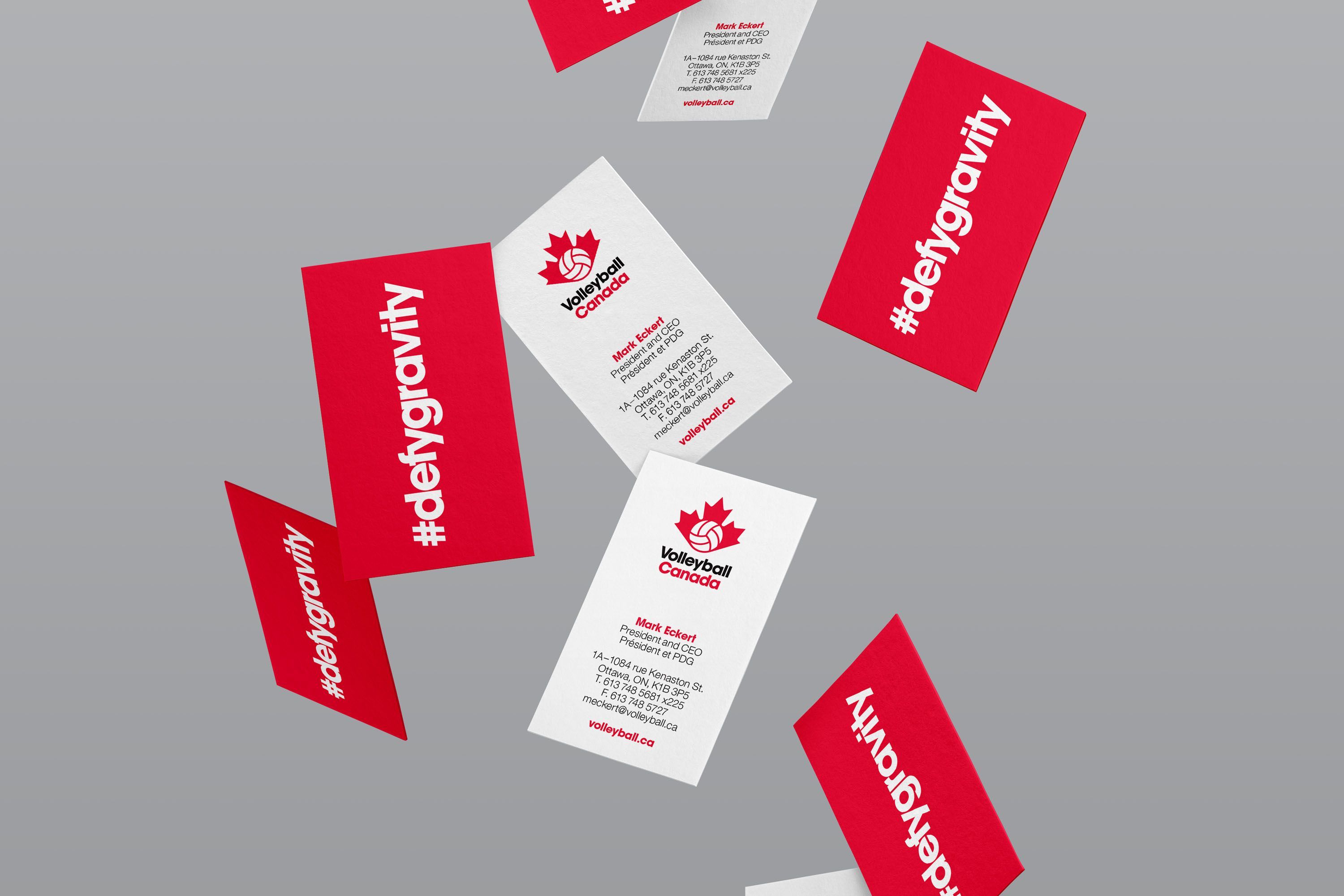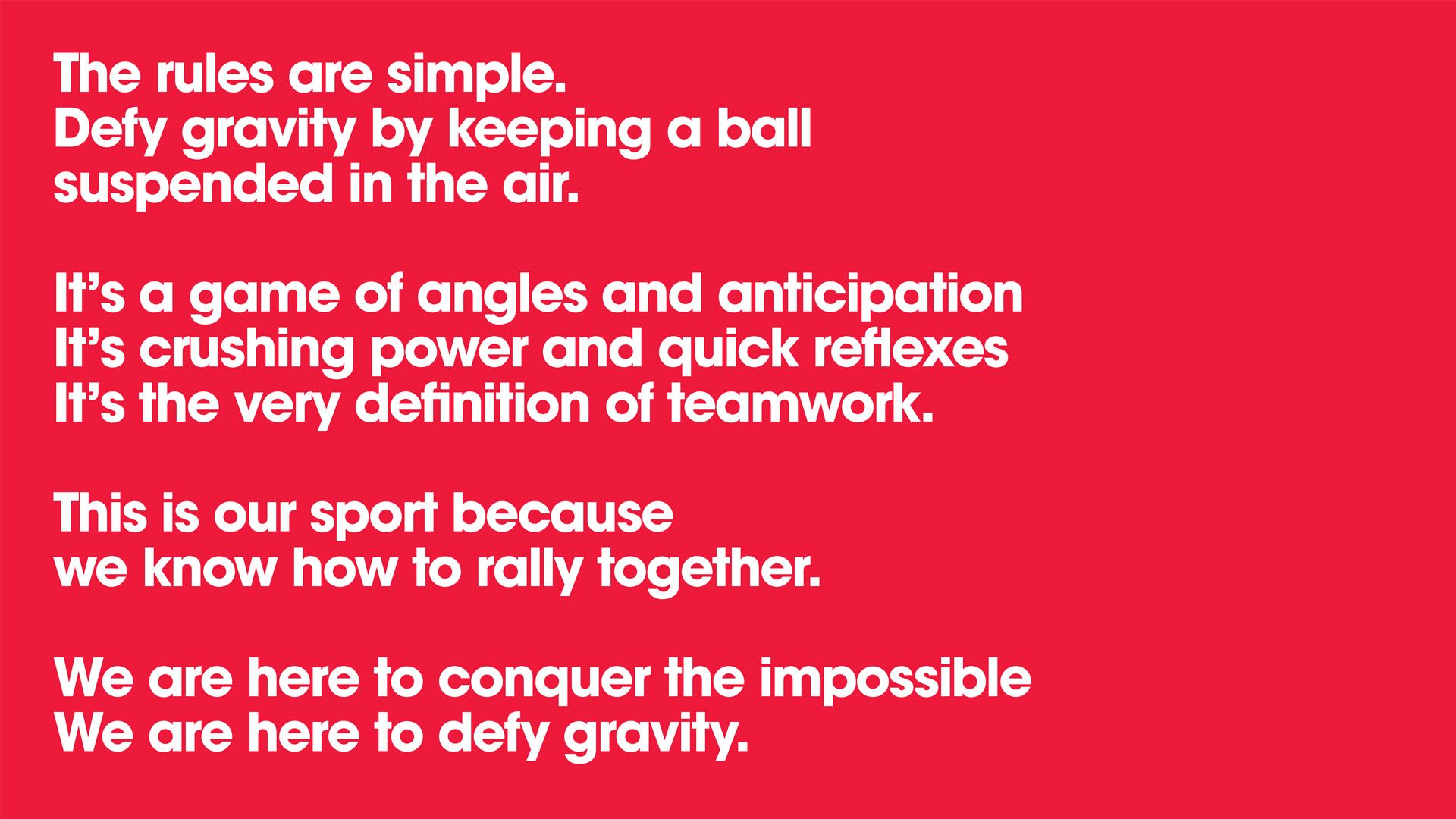 Hulse & Durrell
The Volleyball Canada rebrand was conducted by Hulse & Durrell, an award-winning, Vancouver-based design firm. Related clients include the Vancouver 2010 Games, Canadian Olympic Team, International Olympic Committee, and several Canadian National Sport Federations.
"The new brand represents the evolving beach program; it's very sleek, professional and Canadian. The powerful look is in line with the strong presence we've created internationally."
"The new look honours the past while setting a bold statement for the team going forward. We always wear the maple leaf proudly, but now we will stand even taller!"
"The much-anticipated branding revamp is very exciting for us and sets a tone moving forward toward Tokyo 2020. Hulse & Durrell have been great partners in this journey."